Our Story
Hi my name is Marc and I love to learn. This is the central theme of MCA Certified Tax Preparers LLC. Do you believe that knowledge is power? We do! So when we first opened our doors, we made it our goal to treat our clients differently. I have personally spent time and money learning taxes and tax law, my associates do the same. So when we sit down with each client our goal it to educate them about their tax return. The result, the more they learned, the more tax savvy they became. But that's not enough…
I quickly realized that folks need more than just tax education, they need financial education, so we've expanded our teaching skills. We offer year-round Financial Success Packages as well Business Strategy Coaching.
More About Us:
Marc Adams, Enrolled Agent, Certified QuickBooks ProAdvisor
Marc is an Enrolled Agent, Certified QuickBooks ProAdvisor, and resident clown. When he's not handling taxes, audits, or coaching he's shooting pool with his buddies, or passing out on the couch "watching" a ball game.

Claudia Saffer, Certified Online QuickBooks ProAdvisor, Account Manager
As a seasoned mother, Claudia keeps Marc in line (he's worse than her three kids) all while handling all things client related. She is an Online Certified QuickBooks ProAdvisor and has been with the firm since 2013. In addition to bookkeeping, tax preparation and financial analysis, Claudia makes sure that the firm runs smoothly and efficiently.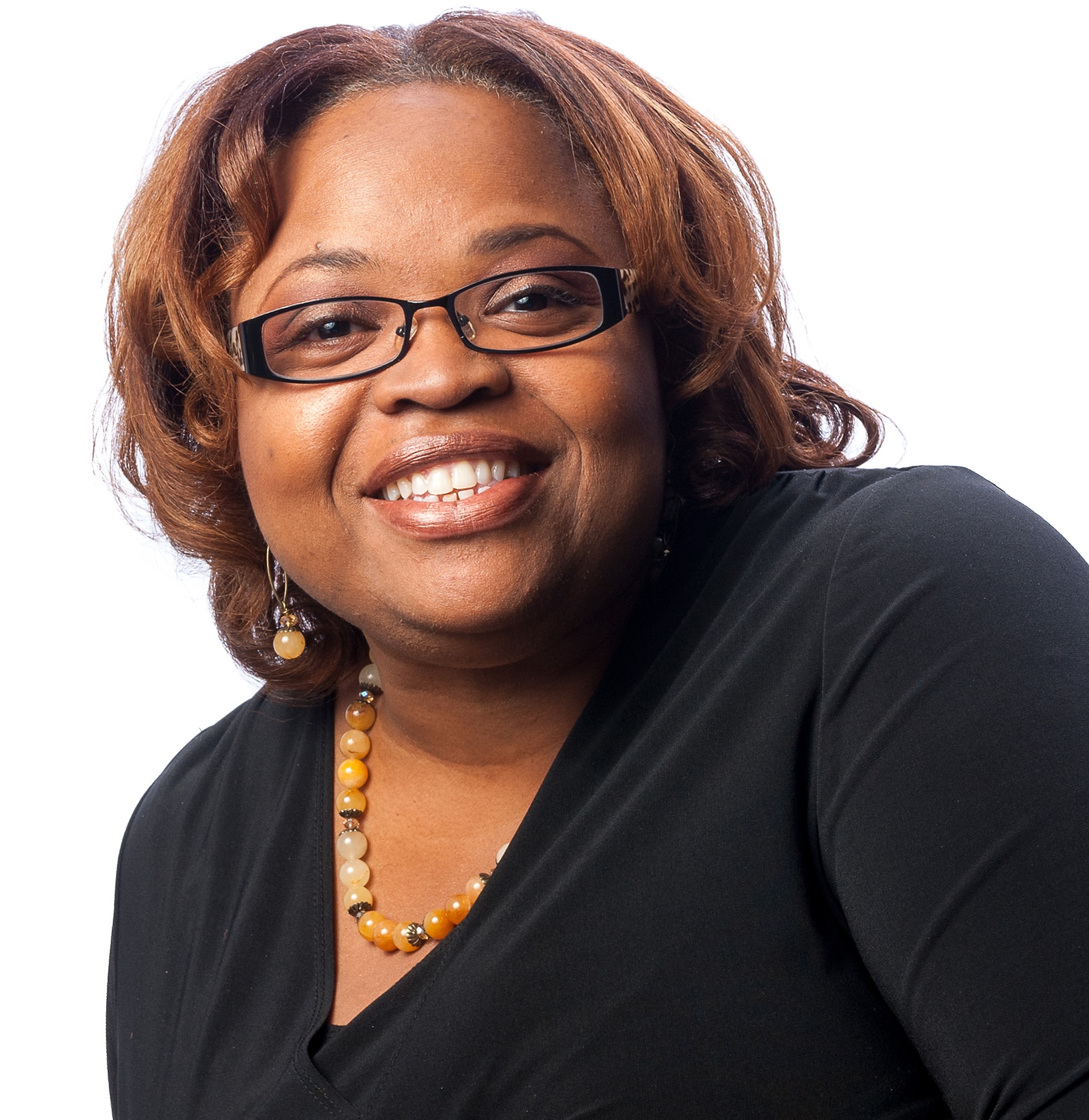 Collette Taylor, Client Relationship Manager
Collette joins MCA as we enter our growth phase. Her main goal is to establish, maintain, and enhance our relationships with our potential and current clients. Collette is an experienced entrepreneur who understands the importance of being an educated business owner. She specializes in email and social media marketing and she is a certified Constant Contact Solution Provider. When she's not teaching business owners essential strategies and best practices of engagement marketing, she's spending quality time with her two daughters, and her two chihuahuas, Dots and Wiggles.
Our Purpose
To make sure that our clients leave our meetings knowing more than when they came in and to use that knowledge to find their version of financial success. Our driving goal is to work with business owners to grow their businesses into 'empires.' Even if their empire covers one small office, it's theirs. I want my clients to reach their maximum potential.
Our Promise To You:
We promise that every client that works with us will leave our office more knowledgeable than when they walk in.
We promise to keep taxes and accounting as stress-free as humanly possible.
We promise that each that year that you're with us you'll make money with us as opposed to simply spending money for us.
We're Proud to be Published and on Radio!
Published Book
The Simple Resolution – A Layman's Guide to Resolving Tax Problems
Published Articles
How To Survive An IRS Audit ~ Published for Angies List
Experts Give Pain Free tax Preparation Advice ~ Published for Angie's List
Press Releases
Marc Adams, EA achieves a new designation Certified Tax Coach ~ 4/23/10 Press Release
How to Pay the Least Possible Amount the Tax Law Allows ~ 1/1/15 Press Release
MCA Collaborates with At Your Call Services to Create a Virtual Payroll Company ~ 5/1/10 Press Release
Radio