---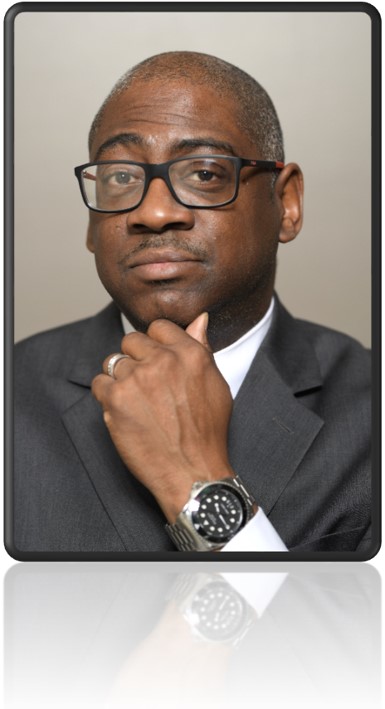 Maximizing Profits Through Cash Flow Optimization
---
Is your practice generating revenue, but struggling with profitability? We help practices improve profits with the revenue they're already generating.
Our

cash flow improvement system

 increases profit without the need to increase sales.
Optimizing cash flow allows practices to more effectively meet their expenses, reduce debt and put more money in owner's pockets! If you'd like to learn how we can help you earn more profit from the revenue you're already generating, feel free to schedule a Free Discovery Session
Download our e-guide on how to make sure your books are ready for review: Financial Review Checklist
Committed to Growth? Contact Us Today!